Meet the Team
Pastor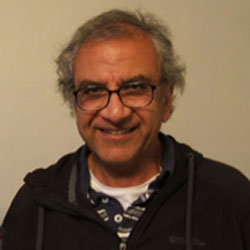 Sukesh Pabari
Deacons

Alan Saunders
Alan has lived in Clevedon all his life. He married Sue at Copse Road Chapel in 1970. They have 4 daughters and 13 grandchildren. Alan runs his own business repairing and selling domestic appliances. Alan is part of the church's fabric team looking after the buildings.
Dave Morgan
Dave has been a member of Copse Road Chapel since 1981. He was saved by the grace of God in 1980. He is married to Jean and they have 2 sons and 5 grandchildren. He is a retired police officer having served for 30 years, including 12 years in the Clevedon and Weston area. He shares responsibilities for the Copse minibus and is one of the drivers for the Good News Club and Base. He and Jean help with the Copse Coffee morning and he assists with the maintenance of the church property.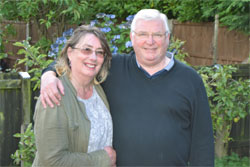 Dave Twigger
Dave has been a Christian for approximately 47 years, initially working in a Mission in the East End of Sunderland. He moved to Clevedon 30 years ago and started attending Copse Road. He has been a member for around 28 years and has been involved in the youth work. He currently serves as Church Secretary, helps co-ordinate the Child Protection Policy, assists in the maintenance of the minibus and is also one of the Chapel's registrars. Dave is married to Linda and they have 3 sons and 7 grandchildren.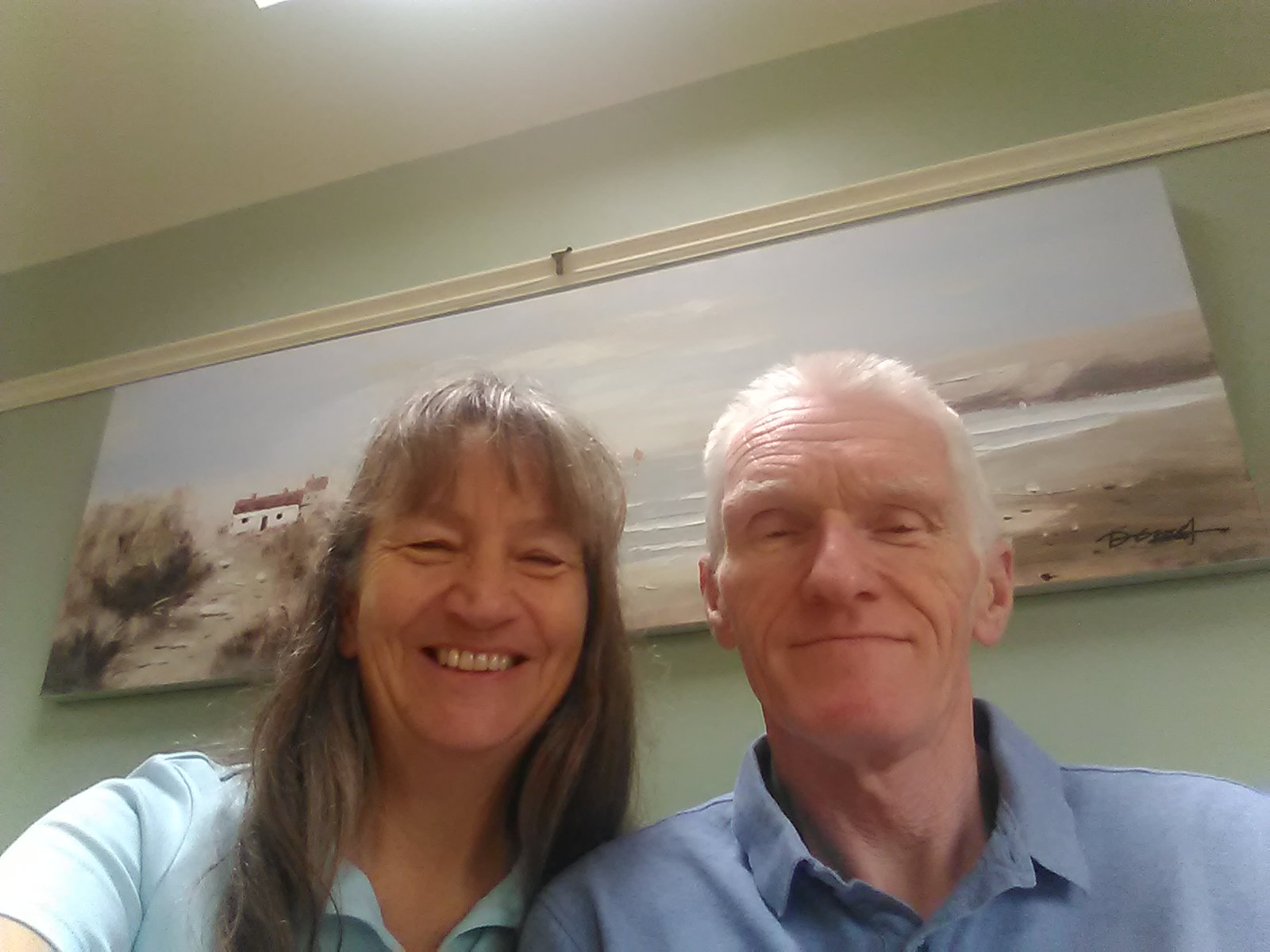 Dave Champness
Dave was converted in 1986. He was baptised at Copse and became a member in 1988. He is on the Fabric Team, the Finance Team and takes a turn on the PA system on Sundays. He is married to Jane and took early retirement in 2015.